In the dynamic landscape of corporate law, our seasoned legal advisors in Turkey stand ready to provide an extensive array of services tailored to meet your organization's diverse needs. From the inception of your business to ongoing transactions and changes throughout its lifetime, our expertise in corporate law is your invaluable asset.
1. Incorporation and Sale of Ready-Made Companies:
Turnkey Solutions: We facilitate the seamless incorporation of companies, offering expert guidance every step of the way.
Ready-Made Companies: Explore the option of acquiring ready-made companies, complete with registered offices and comprehensive secretarial services in Turkey.
2. Full-Range Administration Support and Company Liquidation:
Efficient Administration: Benefit from our full-spectrum administration support, ensuring the smooth operation of your company.
Company Liquidation: We guide you through the intricate process of company dissolution when needed, adhering to legal requirements and best practices.
3. Legal Status Changes:
Streamlined Transitions: Our experts handle changes in the legal status of your company with precision, facilitating a seamless transition.
4. Distribution of Shared Capital, Increase, and Reduction:
Capital Management: We assist in the distribution of shared capital, whether it involves increasing or reducing it, ensuring compliance with regulatory norms.
5. Agreements Governing Relationships:
Strengthening Bonds: Our team drafts robust agreements governing relationships between related parties and shareholders, safeguarding your interests.
6. Legal Support in Transactions:
Negotiation Expertise: Rely on our negotiation prowess to liaise with trading partners, ensuring favorable outcomes.
Legal Documentation: We prepare meticulously crafted legal documentation to substantiate your business transactions.
7. Annual General Meetings and Executive Meetings:
Meeting Preparedness: Our experts assist in the preparation of annual general meetings and other executive gatherings, guaranteeing compliance with corporate regulations.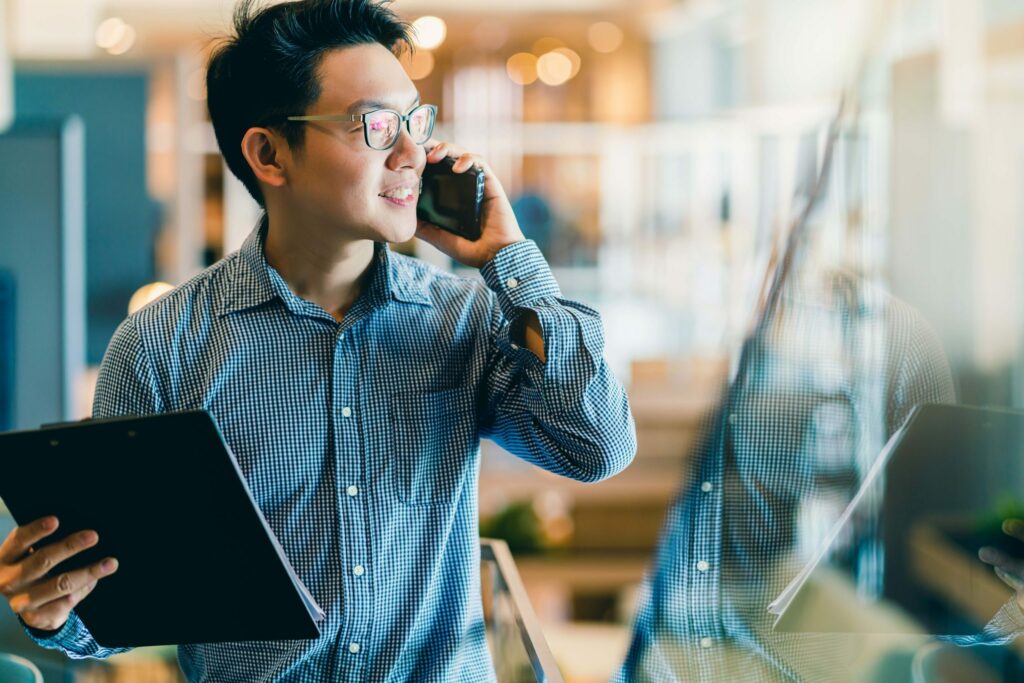 8. Corporate Governance and Management Rules:
Guiding Principles: We provide guidance on corporate governance and management rules, helping you establish and maintain effective corporate practices.
Why Choose Our Corporate Law Services ?
Experience and Expertise: Our seasoned legal advisors bring years of experience in corporate law, ensuring that your organization benefits from the best practices and legal insights.

Comprehensive Support: From company incorporation to complex legal negotiations, we offer a holistic approach to corporate law, streamlining your legal processes.

Regulatory Compliance: We are well-versed in Turkish corporate regulations, guaranteeing that your corporate actions align with legal requirements.

Customized Solutions: Our services are tailored to your unique needs, recognizing that each business has its distinct challenges and goals.

Efficiency and Precision: We pride ourselves on delivering efficient and precise legal services, saving you time and resources.

Strategic Partnership: Beyond legal advice, we forge a strategic partnership, providing counsel that empowers you to make sound business decisions.
In the ever-evolving realm of corporate law in Turkey, we aspire to be your trusted legal partner, offering you the expertise and support needed to navigate the complexities and seize opportunities. Explore our comprehensive suite of corporate law services, and let us guide your organization towards success.