Turkey's strategic location at the crossroads of Europe and Asia, coupled with its dynamic economy and rich cultural heritage, has made it an attractive destination for foreigners seeking job opportunities. If you are considering working in Turkey, you will likely need a work visa to legally undertake employment.
In this article, we will provide a step-by-step guide on how to obtain a work visa in Turkey, along with essential information and tips to make the process smoother.
Step 1: Determine the Appropriate Work Visa Category
Before starting the application process, it is crucial to identify the correct work visa category that suits your employment situation. Turkey offers various types of work visas, including:
Step 2: Secure a Job Offer or Business Proposal
To apply for a work visa, you must have a concrete job offer or a business proposal from a Turkish employer. Your employer must obtain a work permit on your behalf from the Ministry of Family, Labor, and Social Services in Turkey. This process can take several weeks, so it's advisable to start early.
Step 3: Gather Required Documents
To apply for a work visa, you will need to prepare a set of documents, which typically include:
A completed work visa application form.
Passport with at least six months of validity beyond your intended stay in Turkey.
A recent passport-sized photograph.
A formal job offer letter or business proposal from a Turkish employer.
A valid work permit issued by the Turkish authorities.
Proof of educational qualifications and relevant work experience.
A clean criminal record certificate from your home country.
Health insurance coverage valid in Turkey.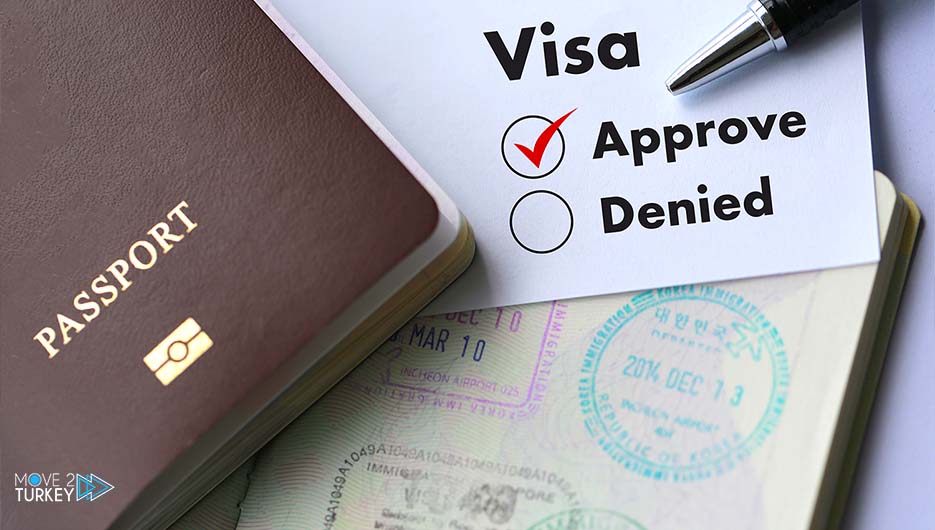 Step 4: Apply for the Work Visa
Once you have gathered all the necessary documents, you can apply for the work visa at a Turkish consulate or embassy in your home country. Ensure that you submit the application well in advance, as processing times can vary, and delays may occur.
Step 5: Attend an Interview (if required)
In some cases, applicants may be required to attend an interview at the Turkish consulate or embassy. The interview aims to assess the applicant's intentions, job prospects, and ties to their home country.
Step 6: Pay the Visa Fee
There is a non-refundable visa processing fee that you must pay when submitting your application. The fee may vary depending on your nationality, so check the specific amount with the Turkish consulate or embassy.
Step 7: Wait for the Visa Decision
After submitting your application and attending an interview (if necessary), the Turkish authorities will review your documents and make a decision on your work visa application. The processing time can range from a few weeks to a couple of months, depending on the workload and complexity of your case.
Step 8: Travel to Turkey
If your work visa application is approved, you will receive a visa sticker affixed to your passport. You can then travel to Turkey and start your employment or business activities as specified in your visa.
Step 9: Register with Local Authorities
Upon arrival in Turkey, you must register with the local authorities within 30 days. This process involves obtaining a residence permit (ikamet) from the Directorate General of Migration Management (DGMM) in your city of residence.
Step 10: Extend Your Work Visa (if necessary)
If your work assignment in Turkey exceeds the initial visa duration, you can apply for an extension. The extension process should be initiated before your current visa expires to avoid any legal complications.
Conclusion
Obtaining a work visa in Turkey requires careful preparation, adherence to the correct procedures, and patience throughout the application process. By following the steps outlined in this guide and ensuring that all required documents are in order, you can increase your chances of a successful work visa application. Working in Turkey can be an enriching experience, allowing you to explore a diverse culture while contributing to the nation's thriving economy.