Managing payroll in Türkiye involves adhering to various regulations and requirements set by the Turkish government.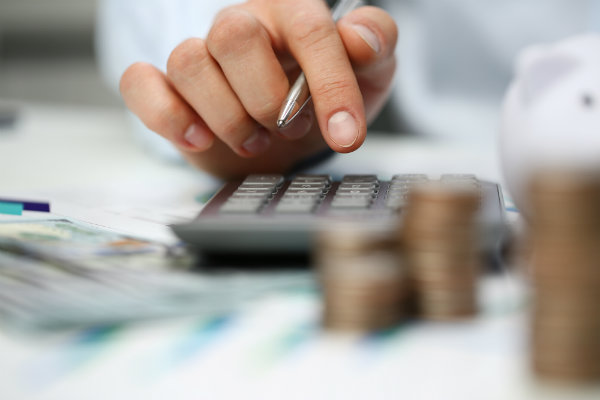 Key things you need to know about payroll in Türkiye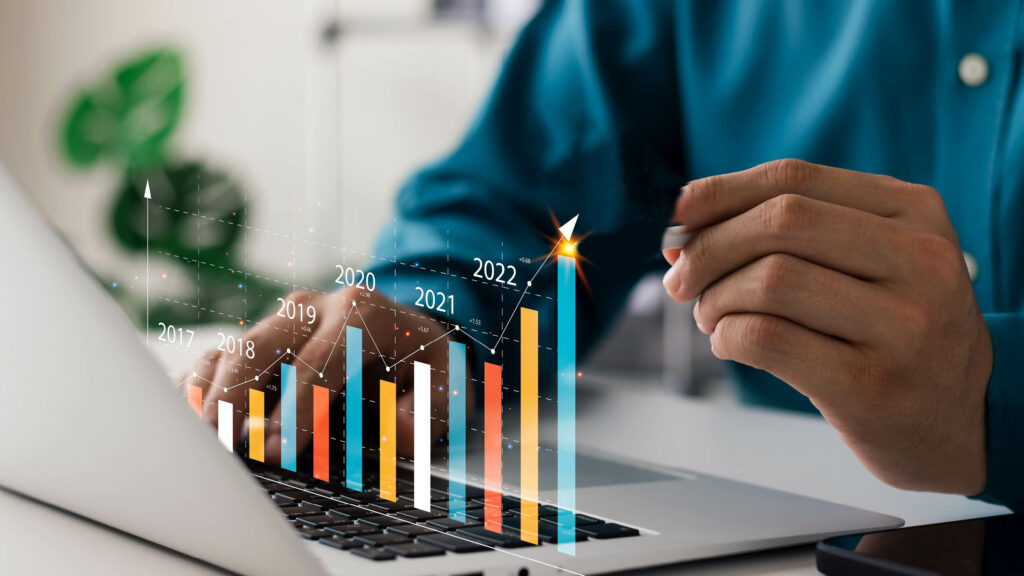 Keep in mind that labor laws and payroll regulations may change over time, so it's essential to stay informed about the latest updates and consult with legal or accounting professionals when needed to ensure accurate payroll management in Türkiye. Additionally, consider using payroll software or services that are tailored to the Turkish market to streamline the process and reduce the risk of errors.
"We've been using MPS Ltd payroll services for our business in Türkiye, and I must say it has been a game-changer. Your team's expertise and attention to detail have simplified our payroll processes and ensured compliance with Turkish regulations. With your assistance, we've been able to focus on growing our business while confidently leaving the complexities of payroll in your capable hands. Thank you for your excellent service!"